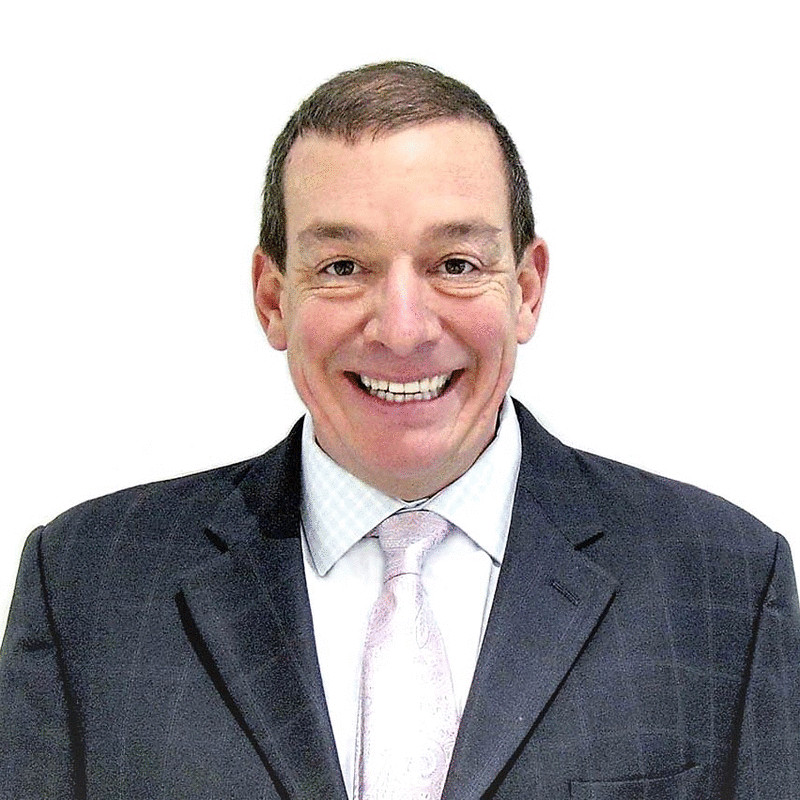 Chris came to Maxelle Mortgage after 25 years in auto finance.   Now, with his mortgage experience, Chris really knows loans and can use his expertise in multiple areas of lending to help guide you through the mortgage process and help determine which loan type is right for you.
Chris is surrounded by women which makes him a super empathetic loan officer! 😊  Chris has been married to his amazing wife, Erin, for over 15 years.  They have 3 daughters Lilly, Aubrey, and Emily.  When Chris isn't working on loans, he is attending one of his girls many activities or decompressing on his Harley. .
Taking care of  customers and incredible customer service is are Chris's top priorities.  So much so, many of his automotive customers and families are now his Maxelle mortgage customers
Chris looks forward to helping many families with all their property loans.
I'm here to answer any questions you might have about our products and services. Feel free to contact me using any of the following methods:
Email: stefh@maxellemortgage.com
Phone: (513) 979-4100